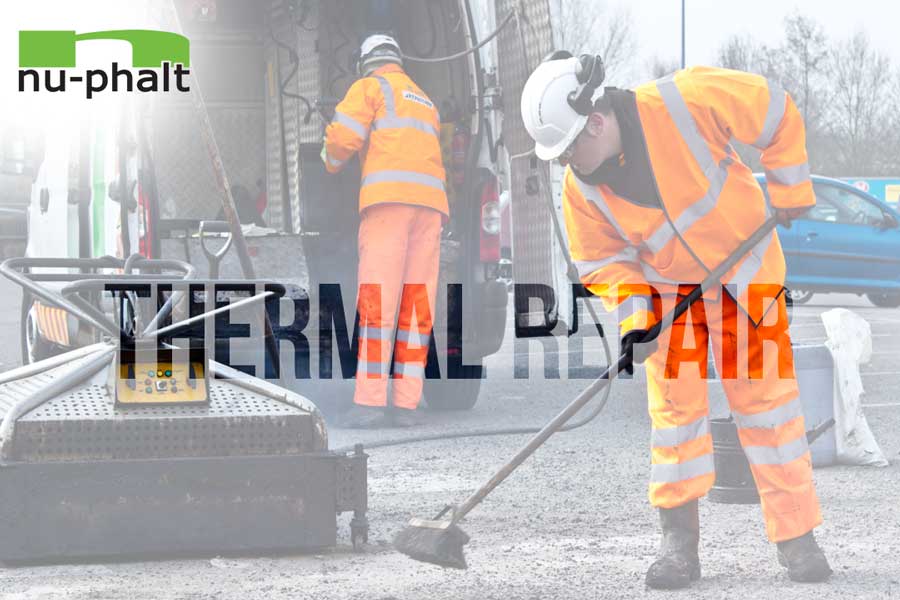 As Nu-phalt™  passed their ten-year anniversary, they can look back on rapid growth and success thanks to their unique patented system and pro-active approach to repairing potholes and other surface defects.
The nu-phalt™ Thermal Road Repair System was developed by their team as an alternative to traditional road and pothole repair methods, which are costly, noisy, and create waste and dust. The thermal heater produces a permanent, heat-sealed, seamless repair to re-establish the original integrity of the road, and only a minimum of new material is needed.
In order to reduce carbon emissions, minimise disruption to the public and traffic, and facilitate a faster repair, they have created an entire solution in one vehicle. This includes custom-built hot boxes for the new material as well the thermal heater, emulsion, roller, and everything needed for road and pothole repair.
Check out this video to see exactly how it works