No matter what the defect, nu-phalt have a range of heaters to suit the application.
As we design and manufacture in house we are able to create solutions to handle any form of defect, from Joint Failure to getting around awkward polls and posts.
Name: TT1
Size: 1m x 1m
Application: General Use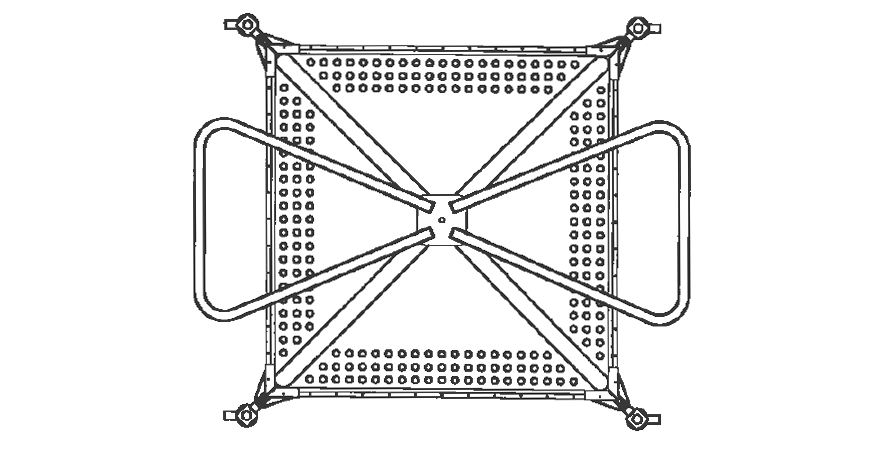 Name: TT2
Size: 2m x 1m
Application: Larger Area Repairs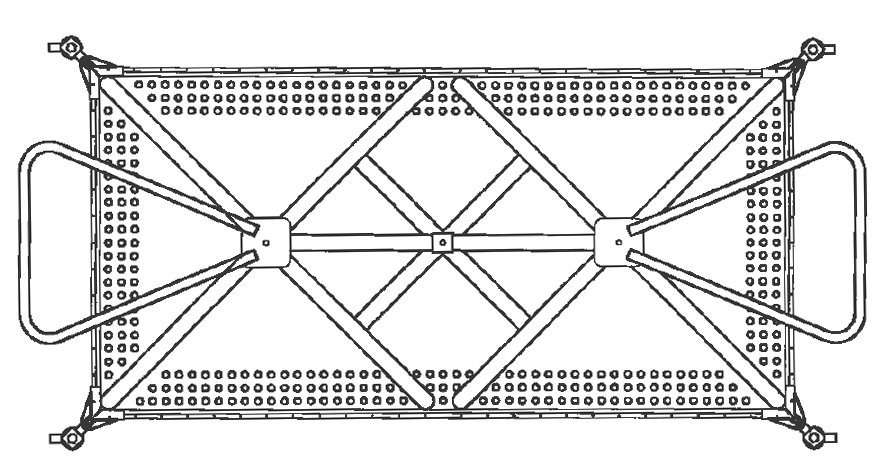 Name: TT3
Size: 2m x 0.5m
Application: Utility Trench Failures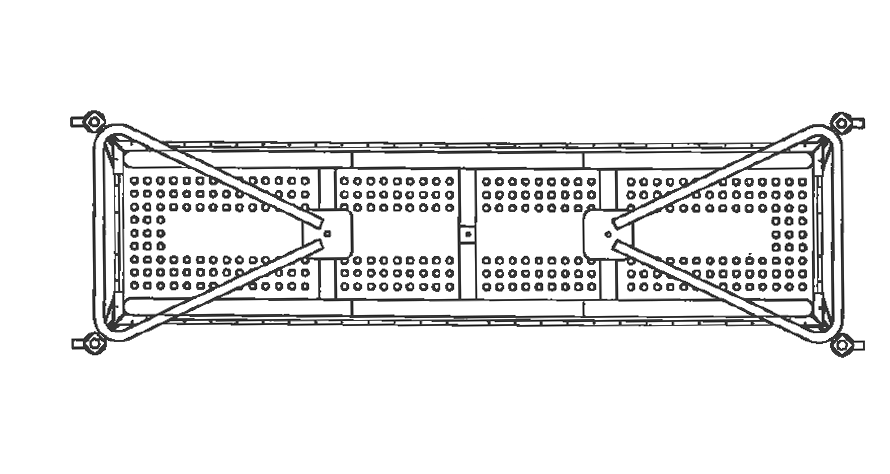 FASTER MORE COST EFFECTIVE
A repair with our systems takes approximately half the repair time of other methods.
FULL BBA HAPAS APPROVAL
The process delivers a permanent repair with a seamless joint. It's the only technology of its kind to have full BBA Hapas approval.
WIDE RANGE OF HEATERS
We have developed a full range of heaters which can work with Joint repair all the way through to telegraph polls.
SAFER
Dust and waste are eliminated and noise impact is minimised. This is particularly important in residential areas.